plastikcam.com

Holga 35 MF




The Holga 35 MF is a more advanced camera for Holga standards. It looks like an 80s camera (the design reminds a bit the Russian Elikon 535 with a similar F3.8 lens), but was obviously sold from Hong Kong in the early 2000s and also via the Lomography company. There were 2 sister models, the 35 MF (wich has no manual focus, it's fixed) and the 35 AFX, an autofocus model. There is little information on both.

Its main features are:

38mm 3-element wide lenses, F3.8, focus free, 3 apertures: estimated F3.8, F8, F16
Shutter: Electronic
Double exposure prevention, motordrive and rewind, flash, tripod socket, ISO setting 100-400, slider, cable release
Size 130x80x55, Weight 260 gr.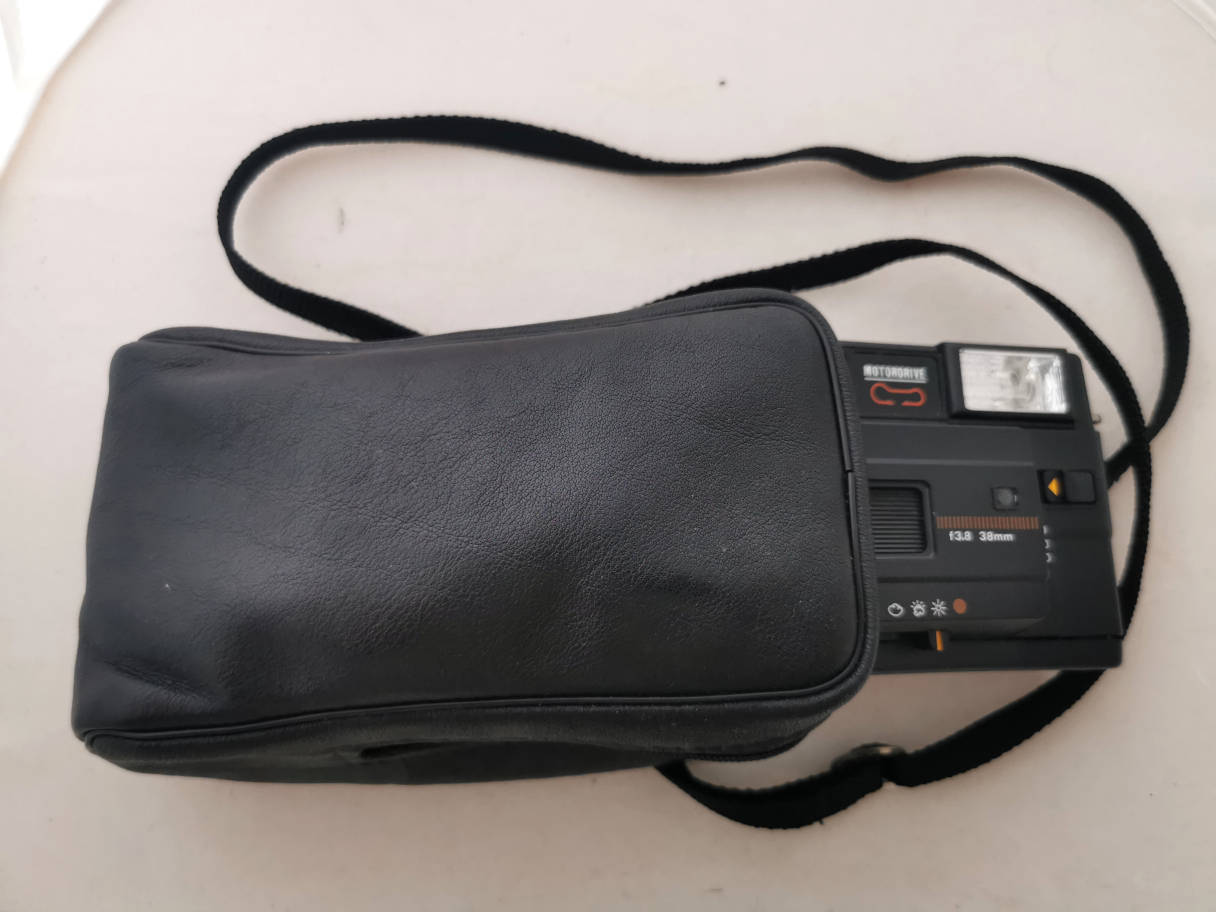 Camera with a bag and strap.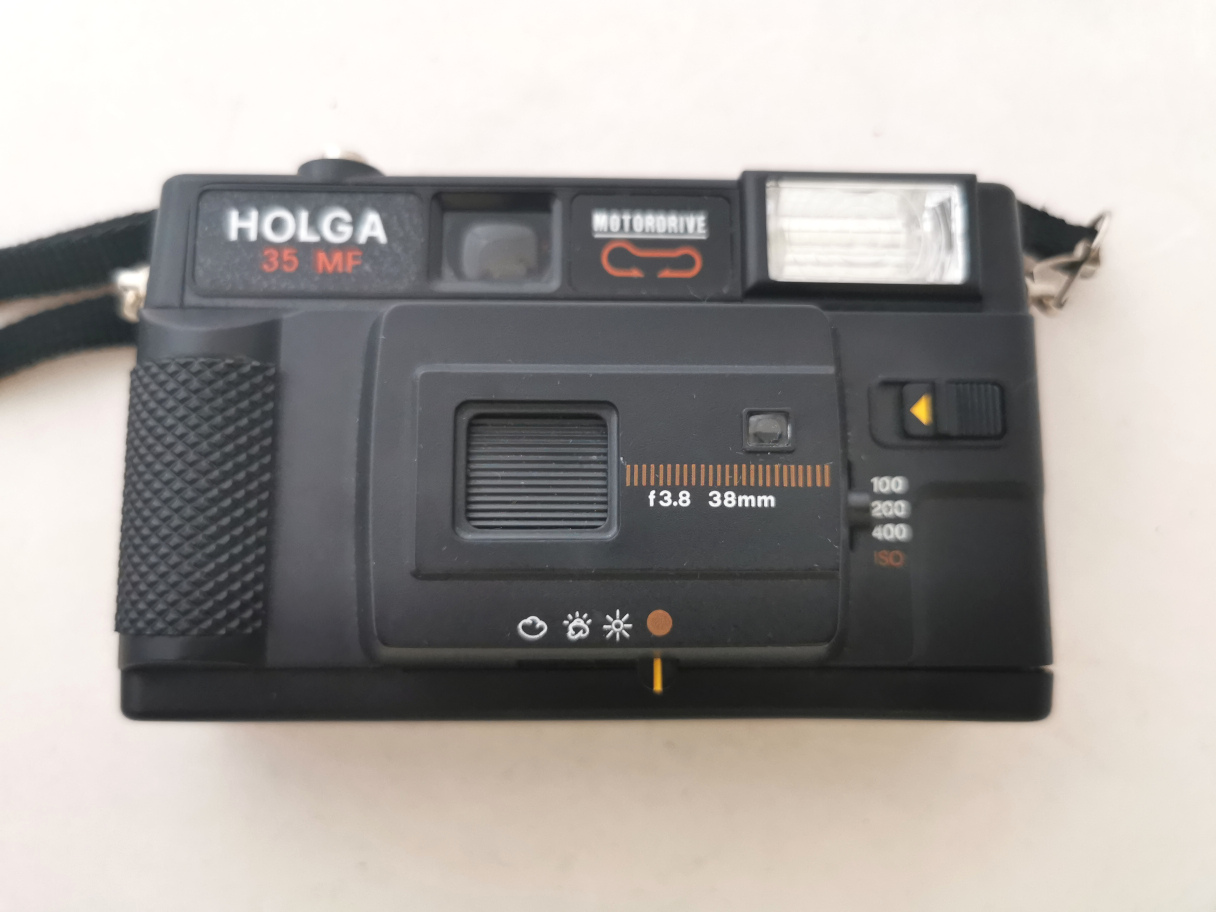 Camera front closed. Aperture setting with weather symbols. ISO setting lever.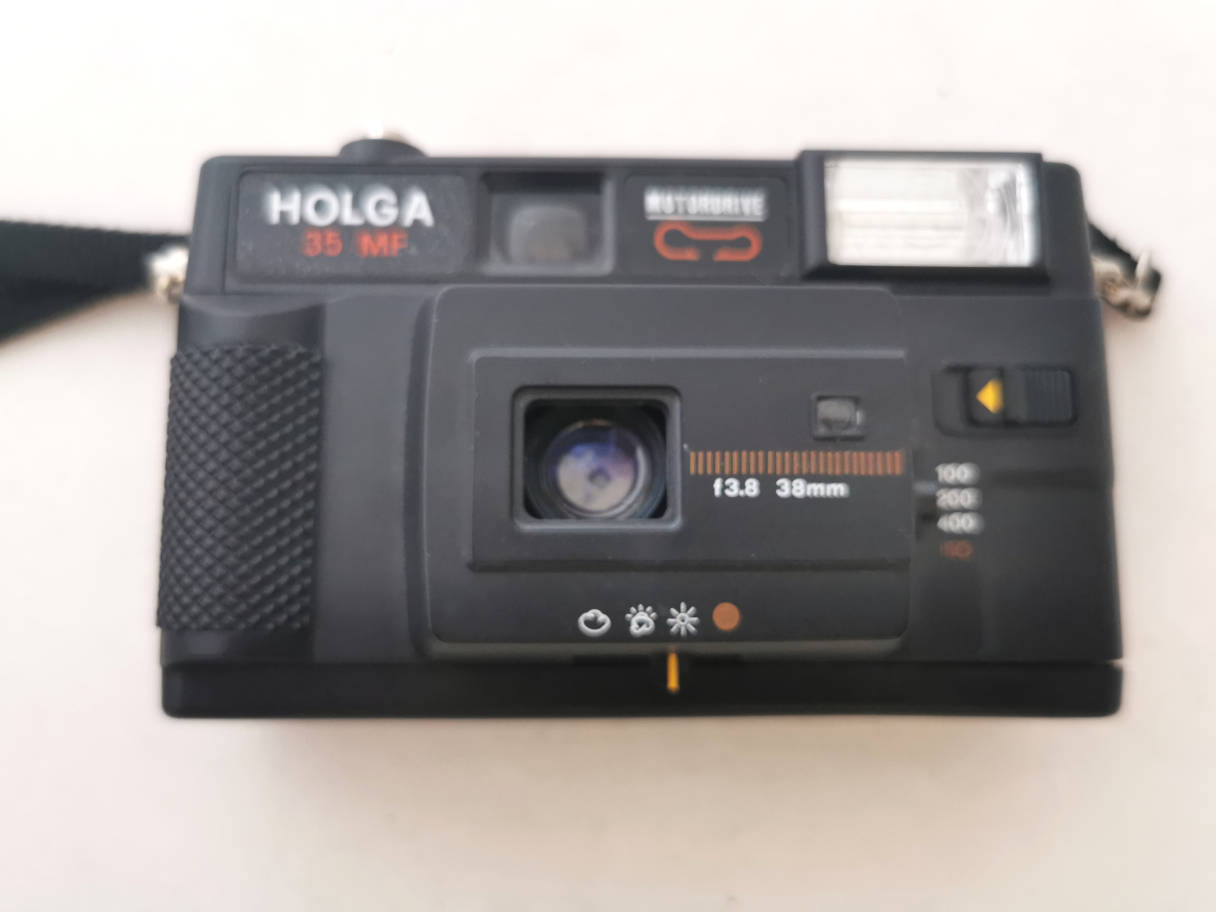 Camera front, sunny setting with small aperture.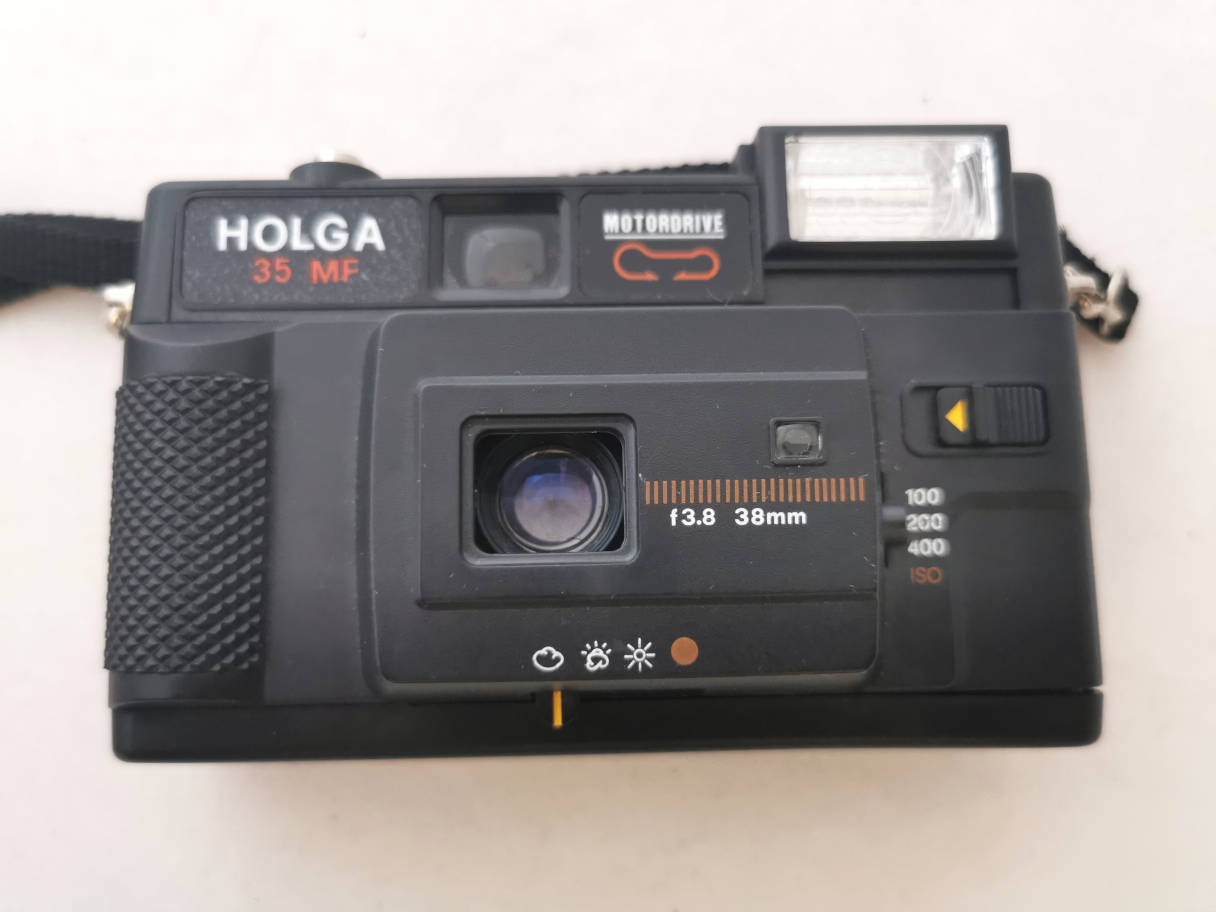 Aperture full open and flash set. If you action the flash slider, the flash pops up a little bit and charges.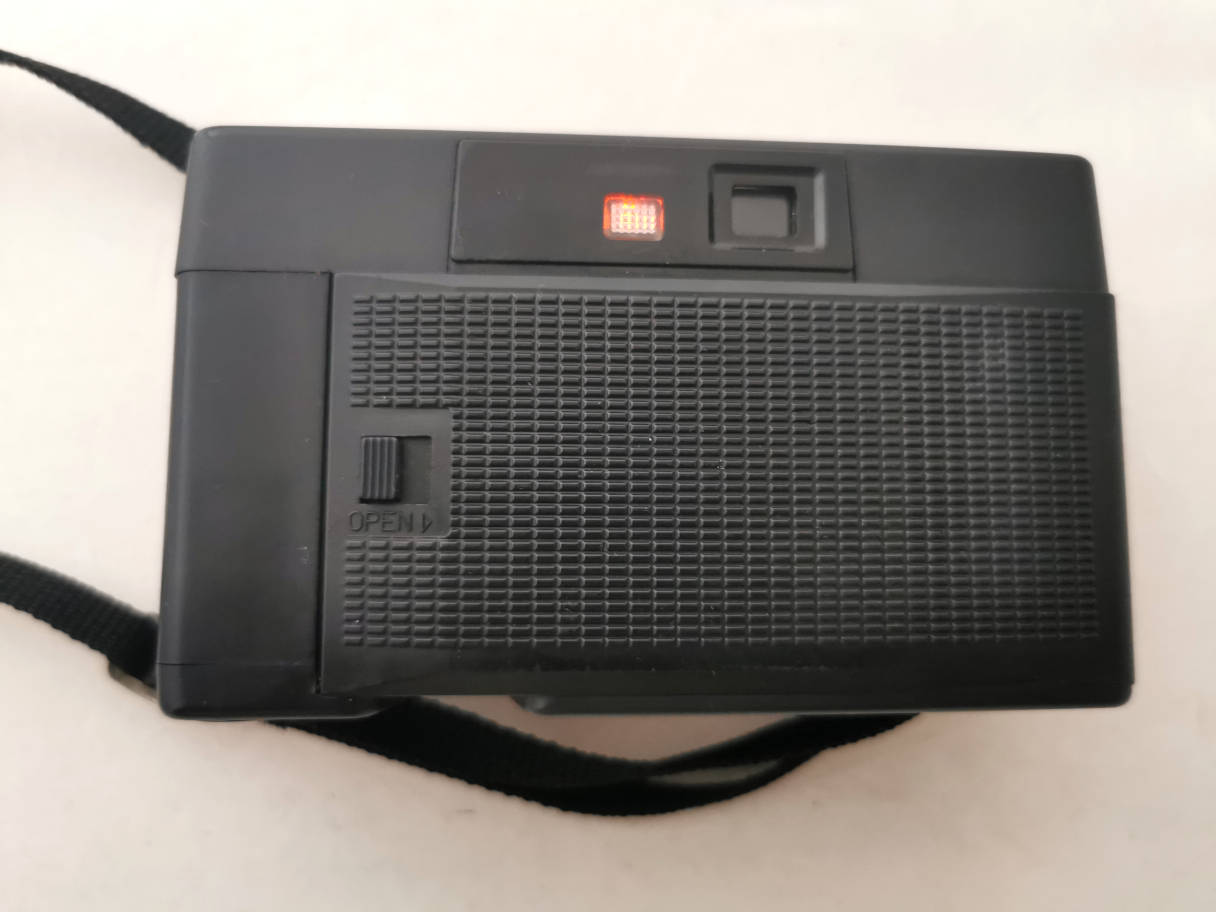 Camera back. Flash charged.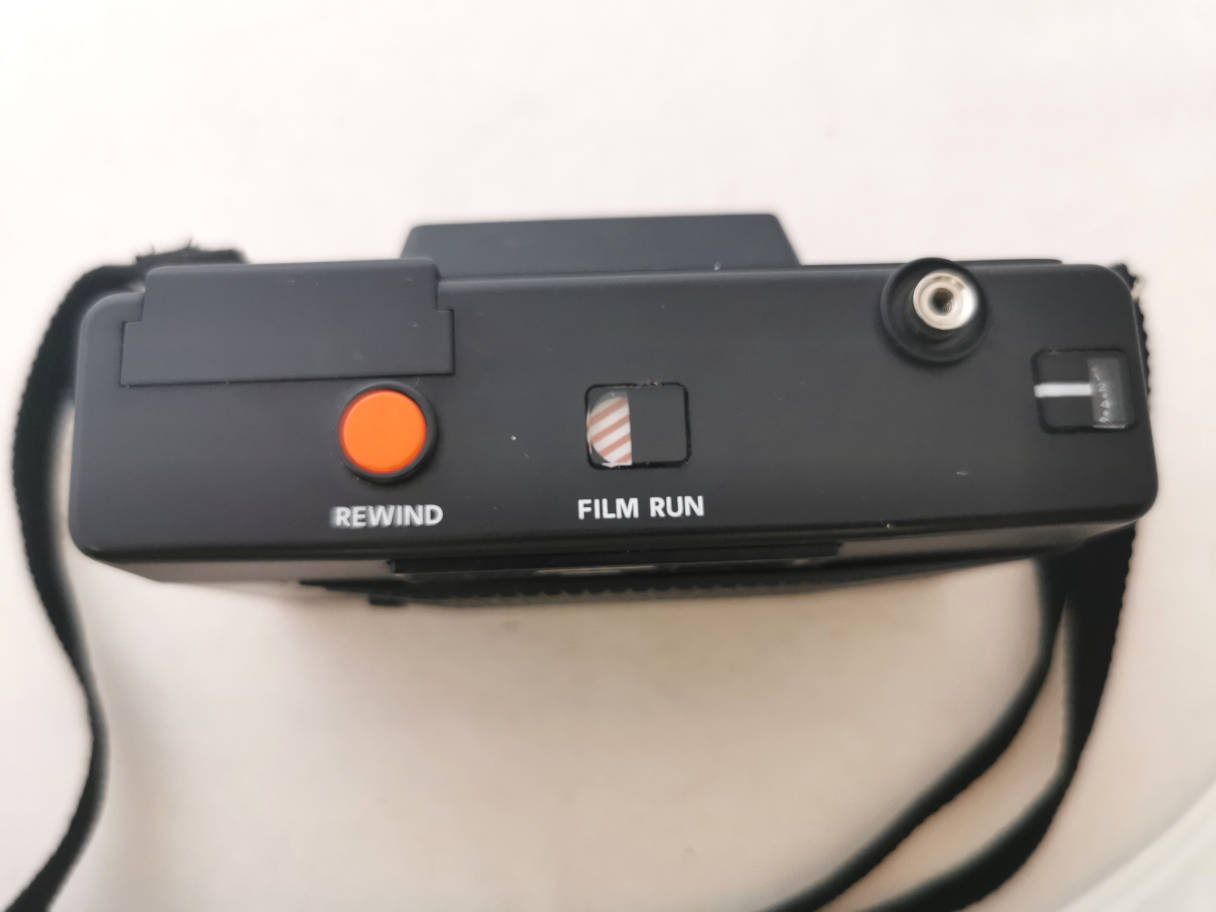 Camera top.
Film rewind (onlyworks when the film is at its end), film wind control,
shutter release with cable release thread and
counter
.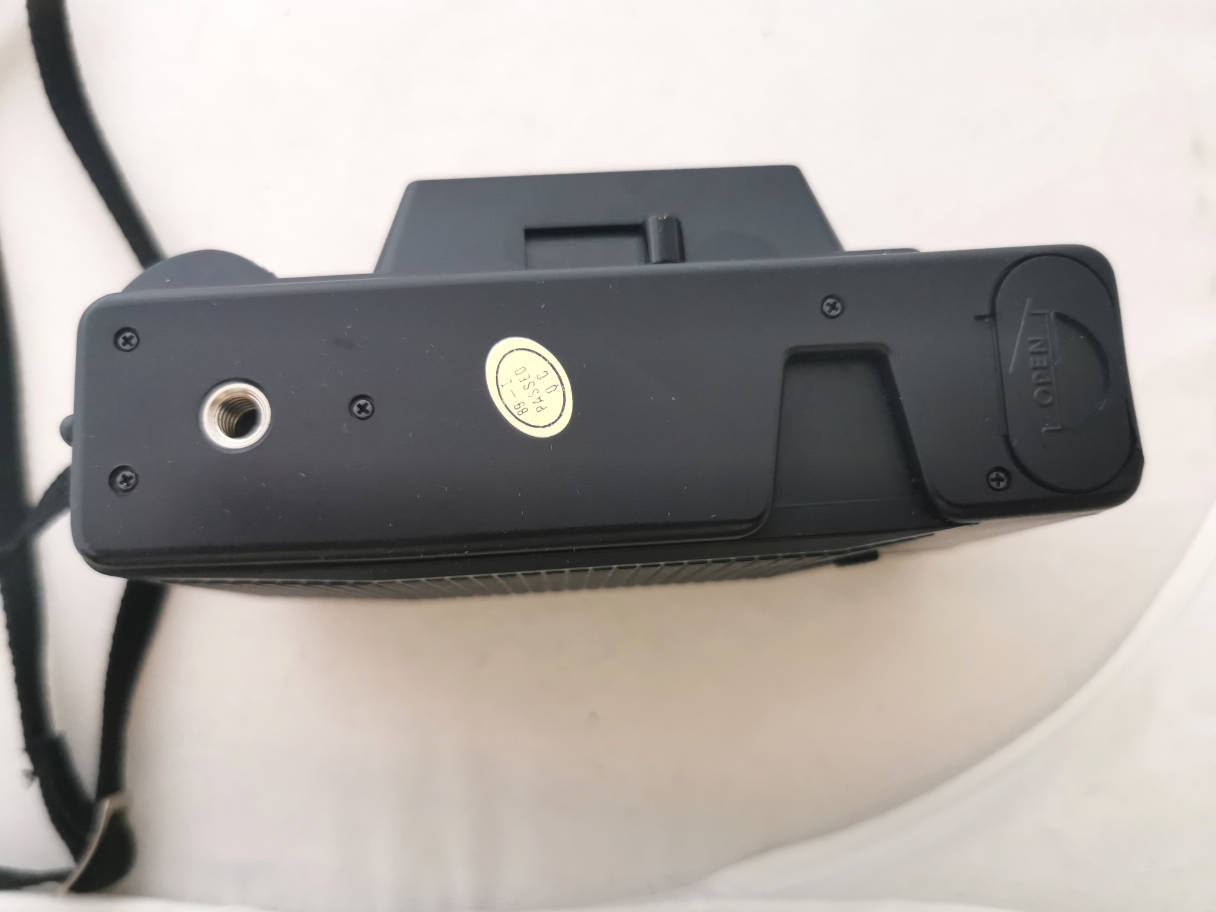 Camera bottom unsharp.
Tripod socket. Battery compartment, takes 2 AA batteries.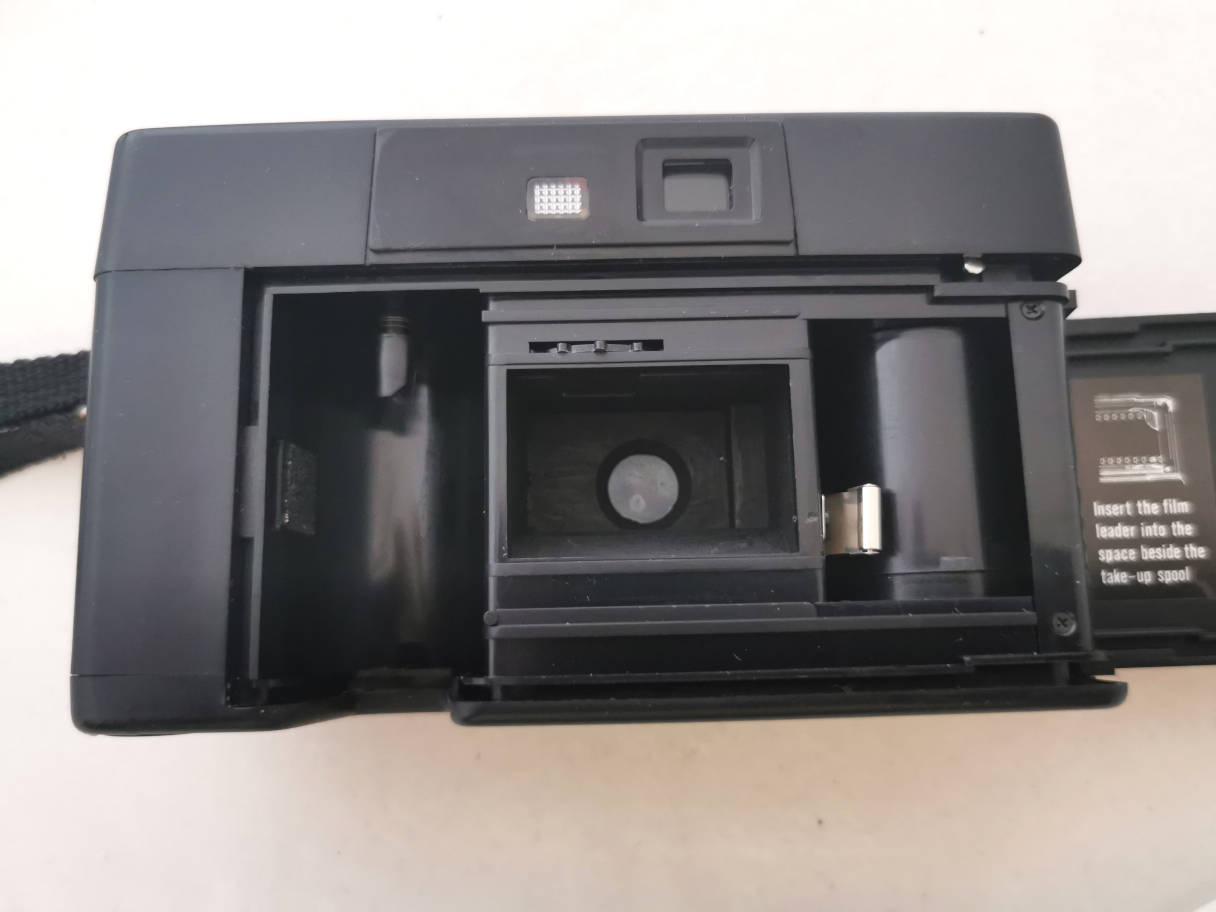 Back open.

Using the Holga 35 MF is easy. You drop the film, insert it into the take-up spool and close the back. The film advance is motorized. Choose the appropriate presetting, exposure is automatic. Just frame and shoot, no focus. Picture quality is decent for a simple camera. Rewind is not automatic, you have to press and hold the rewind button.

It's a toy or fun camera, all plastic, but it's fun indeed. Holga build quality seems to be a lot better than other Lomo cameras.